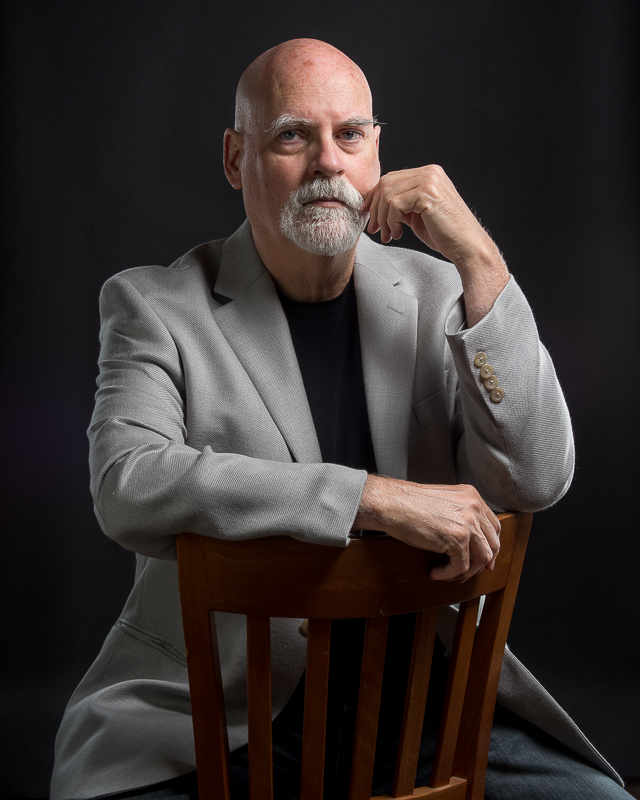 I started doing photography back around 1980. My first decent camera was a Pentax ME Super SLR. I dragged that camera around with me for years taking lots of shots in various places I traveled.
I enjoy all sorts of photography, but what I really like best are portraiture and  event photography.
I really enjoy working with and photographing people, and  your animal friends if you like.
I have done photojournalism work at a number of events including political rallies, marches, protests, conferences, fundraisers, debates, school board meetings and city council meetings.
I have also done photography for political campaigns both in the studio and on location.
I have a well equipped portrait studio to handle everything from head-shots to family portraits.
If you need a photographer for a portrait or an event I would love to help you.
Joe Dusel
Last Update November 2017